About Our Staff
All professionals at DeMartin Dental Associates, PC maintain the highest levels of accreditation and pursue ongoing education to stay abreast of the latest trends in the medical field. Read on to learn more about our staff's experience and training.
Demartin Dental Associates is equipped with the latest in hi-tech dental equipment and our staff is trained to provide the best possible dental experience for you and your family. We take pride in the service we provide to our patients from Fairfield, Westport, Trumbull, and Weston. If you have any questions, concerns, or would like to schedule an appointment , please contact us today. We look forward to providing you with the personal oral care you deserve.
Our Staff Is Here to Help You!
Business Office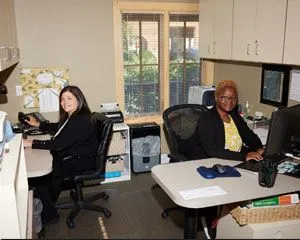 Fran and Joyce
Hygienists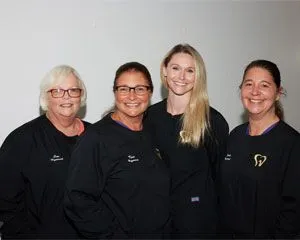 Sue, Tina, Amy and Carla
Dental Assistants
Elaine, Iwona, Nathalie and Beatriz