Our Dentists Have A Combined Experience Of Over 60 Years In Dental Care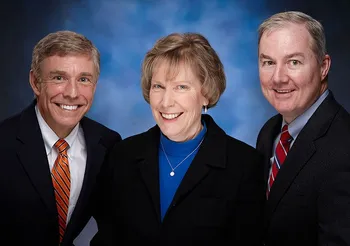 At DeMartin Dental Associates, we want to make certain that you are comfortable and excited about your visit. The warm atmosphere at our clinic will immediately relax you before your consultation. Our knowledgeable dentists will educate you about the whole treatment procedure and clarify all your concerns. Being aware of the entire course of treatment will calm your nerves and put you at ease. The staff at DeMartin Dental Associates is courteous and extremely cooperative; we make every possible effort to make you feel at home.
Our dental hygienists have been looking after the dental needs of the patients in Fairfield County for over 50 years. We have a combined experience of more than 60 years in treating dental problems. We have three experienced dentists who can take care of your dental needs.
Edward V. Finnigan, D.D.S., F.A.G.D
Janice A. Hunt, D.D.S.
Matthew E. Vinoski, D.M.D.
Dr. Vinoski and Dr. Hunt completed residencies in General Dentistry as part of their training. All the dentists are Board Certified to offer specialized dental services to our patients. They are also members of Connecticut State Dental Association and Bridgeport Dental Association.
---
Edward V. Finnigan, DDS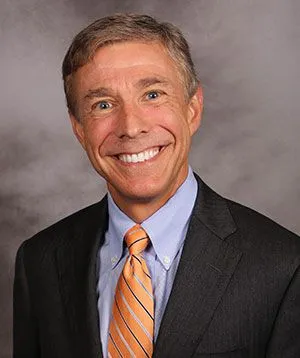 Dr. Finnigan was born and raised in West Islip, New York. After graduating from the University of Maryland Dental School in Baltimore in 1990, he practiced general dentistry in Chelmsford, Massachusetts for 4 years. While in Boston he was also a part-time clinical instructor at Tufts Dental school. In 1994 he joined DeMartin Dental and has been practicing in Fairfield ever since.

Dr. Finnigan is an active member of The Bridgeport Dental Association, where he served in many capacities as well as President in 2005-2006. He currently is on the Board of the Governors for the Connecticut State Dental Association and is also a member of the American Dental Association. He was recently inducted to the Horace Wells Dental Society.
---
Janice A. Hunt, DDS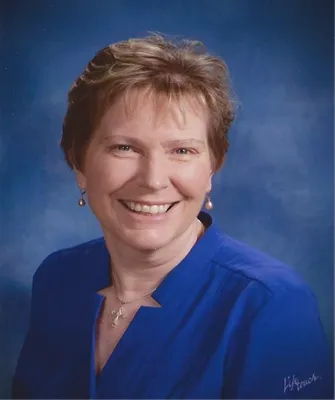 Dr. Hunt's outgoing personality was formed when growing up in the Midwest. There she attended University of Michigan receiving her undergraduate Bachelor of Science degree in 1977 and her Doctorate of Dental Surgery in 1981. Dr. Hunt's first three years in practice were in Cleveland, Ohio where she taught part time at Case Western University Dental School in the preclinical labs. At that time she did a General Practice Residency in Dentistry at the Veteran's Administration Hospital which gave her a depth of experience in Oral Surgery.

Moving to Connecticut in 1984 afforded her the opportunity to join the DeMartin Dental Associates where she has happily practiced general dentistry to date. Dr. Hunt and her husband Bill have made Fairfield their home and have raised 3 children who are now in their mid twenties. Dr. Hunt is a member of the American, Connecticut and Bridgeport Dental Associations. When not working Dr. Hunt enjoys hiking, reading, gardening and is very active volunteering at her church.
---
Matthew E. Vinoski, DMD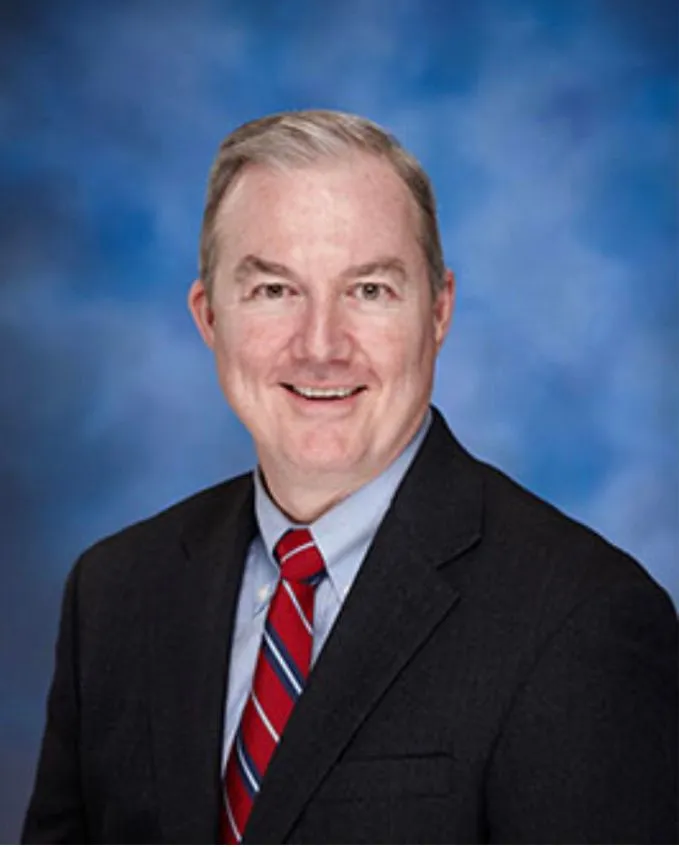 Dr. Vinoski graduated from Tufts University with his Doctorate of Medical Dentistry. He completed his post doctoral fellowship at Nassau County Medical Center. He has studied at the Pankey Institute for Advanced Dental Education. Dr. Vinoski has completed the core curriculum at the Dawson Academy. He completed 2 year general practice orthodontic training program. He is a preferred provider of Invisalign. He is also a member of the American, Connecticut and Bridgeport Dental Associations.